Bryan Dubois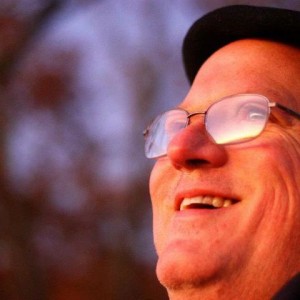 Bryan pursues new concepts for work and education. He envisions Apprenticetowns – places of local experimentation – where technical, business and liberal arts curricula are developed and delivered while students work in creative, productive enterprises. Family associations and local churches are challenged to formulate their distinctive Biblical life curricula. "What are we compelled to teach – really teach – to our sons and daughters . . . and to our adopted sons and daughters?"
Bryan Dubois is a self-taught electronic engineer with expertise in product development and manufacturing. He leads the special projects engineering team for a US-based manufacturer and worldwide seller of communications equipment. Bryan builds teams, listens, and helps each member find their way forward. We need to find new ways to work and learn in a changing world, and new ways to assemble people, young and old.
Bryan and his wife Karen live in Brevard, North Carolina. Karen is an artisan potter working at The Village Potters studio in the River Arts District, Asheville, North Carolina.
Mike Farrell
Mike Farrell grew up in Rockville, Maryland, and then moved to Columbia, South Carolina to attend college. He subsequently moved to Greenville, SC, where he worked in Christian radio in the 80's. He has experience in retailing, software quality assurance, and database programming.
Mike started Mountain River Communications, LLC (MRC) in 2005, engaging in business development, ideation, web and database development, and project management. Mountain River has also run pilot projects under the Apprenticetown concept. Working with apprentices using this model, Mike has delivered lower-cost but highly productive work for various clients.
Mike and his wife Sandy live in Taylors, South Carolina. You can read Mike's theological musings at his blog, stonewithouthands.tumblr.com.